Motion Design & 3D Animation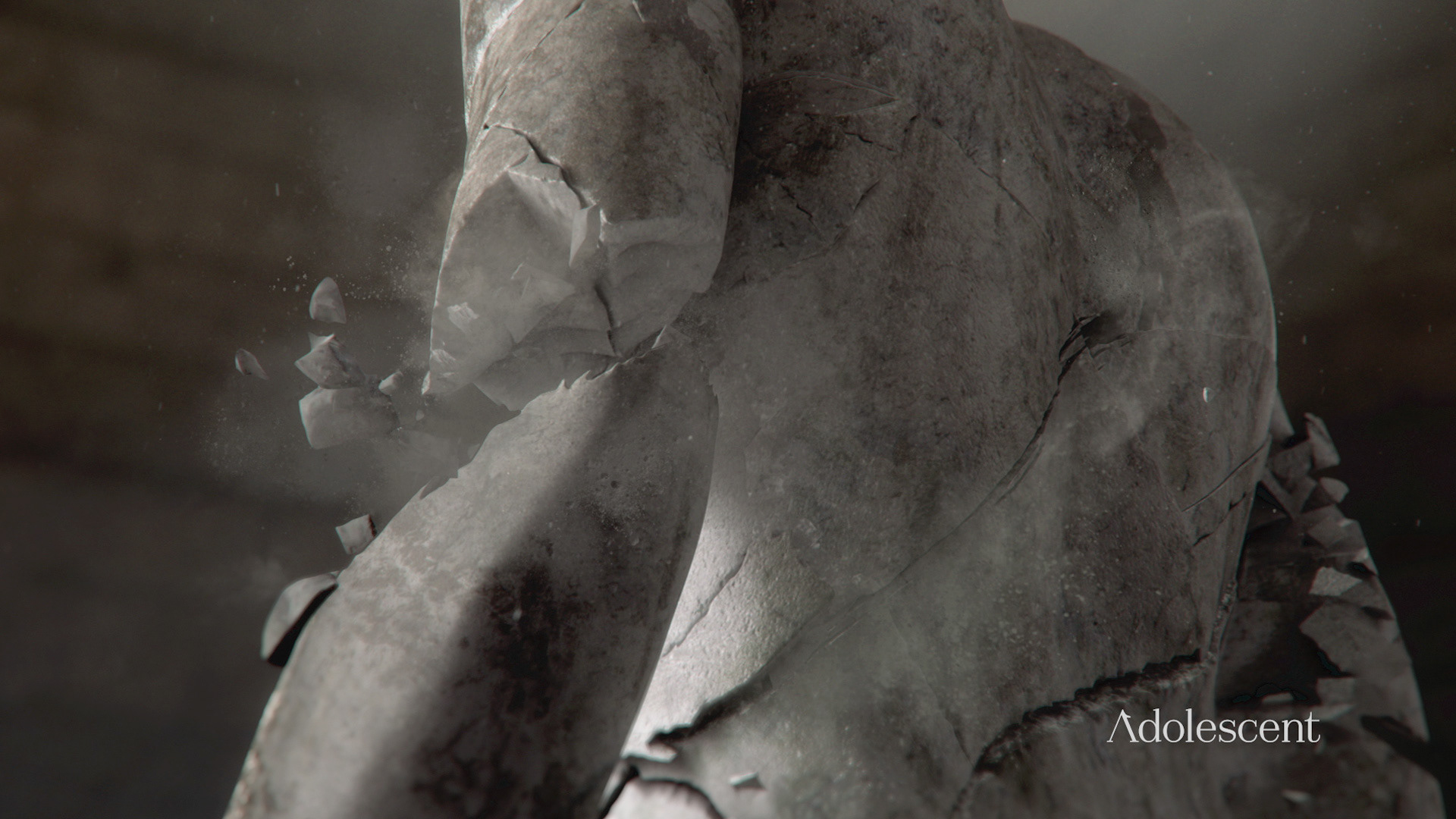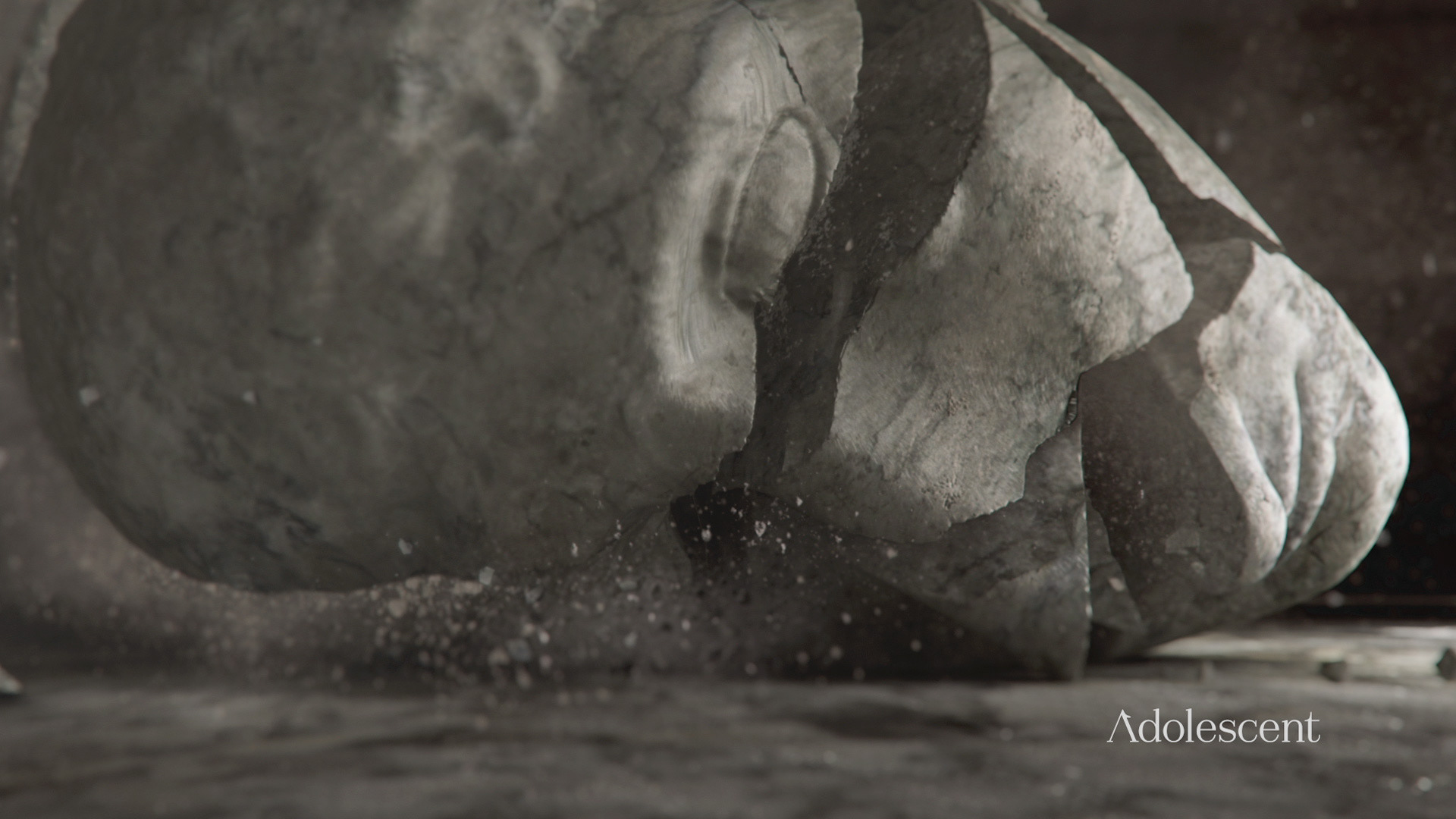 Solution 01:
An animated grayscale displacement map in Adobe After Effects.  Added it to the Cinema 4D texture shader displacement channel.  It was an easy solution to a high resolution cracking simulation on a low-resolution model for easy workability.  The gradient in gray tones provided different elevations to the cracking stone.
Solution 02:
Took the low-resolution mesh, where the details came from a displacement map and sculpted in the details using Cinema 4D's sculpting tag to increase the quality of the model to get it ready for a close-up shot, to be broken and fractured after it falls to the ground.