3D Lighting & Animation in Cinema 4D / Rendered with Redshift / 2D Compositing with After Effects
Animate a Cartoon-Styled Rigged Model of the Porsche Cayenne in Cinema 4D and Render with Redshift.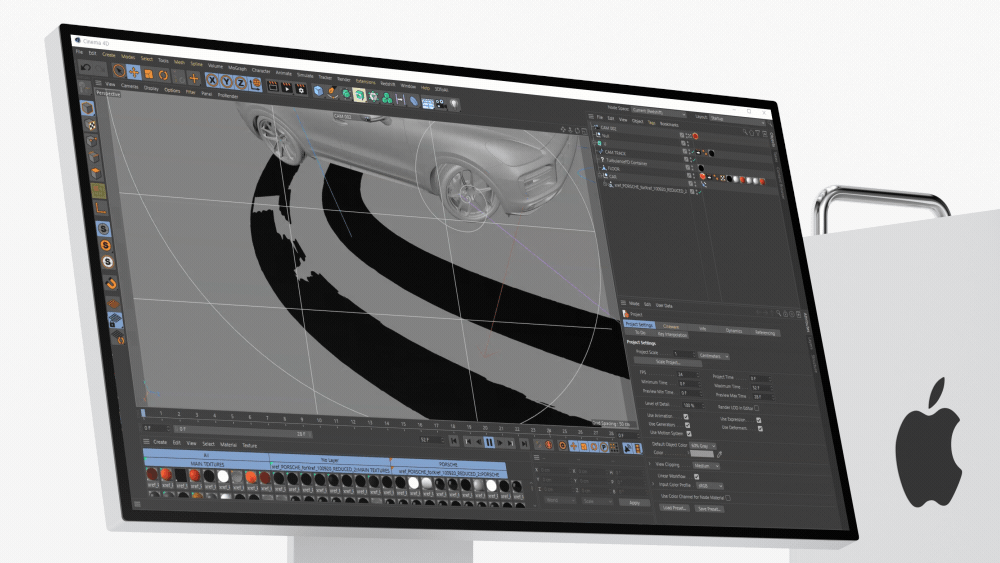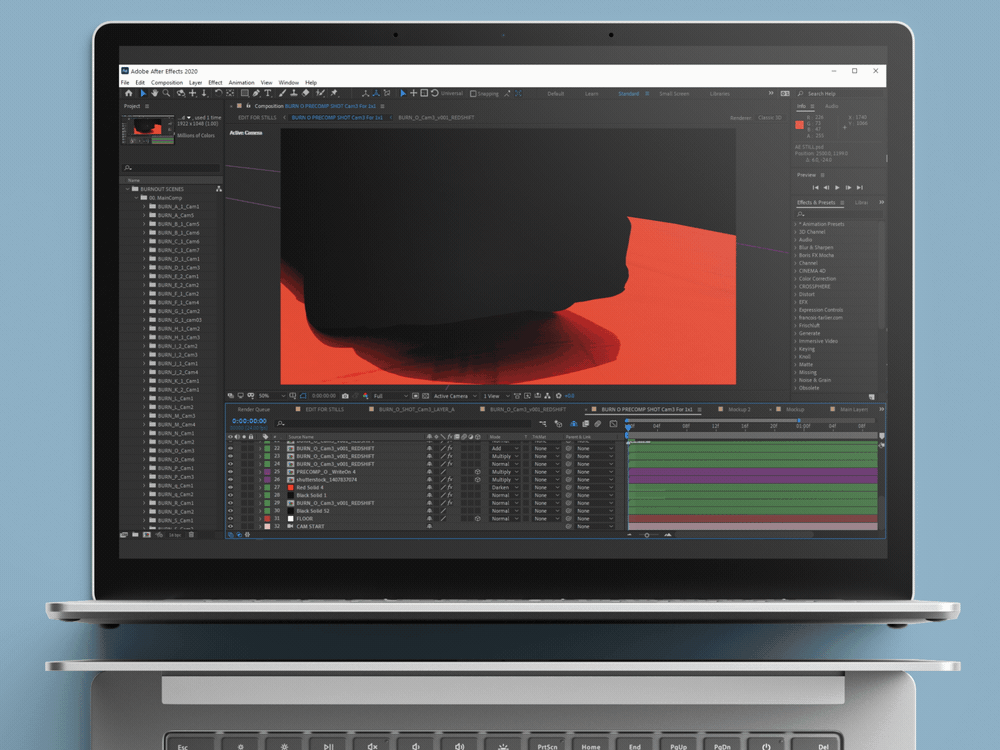 Assembling 3D Rendered Layers in Adobe After Effects for Composite.

Implemented for Desktop and Mobile App Usage.