Motion Graphics / 3D Animation / 2D Animation / Compositing 
The Ultimate Fighter 27 - is a series of commercials promoting the new season number 27 of the MMA competition for a UFC contract. Radley Studios asked me to come in and help out with providing a series of animated motion design content for the editor to help develop a fast commercial during the television series duration.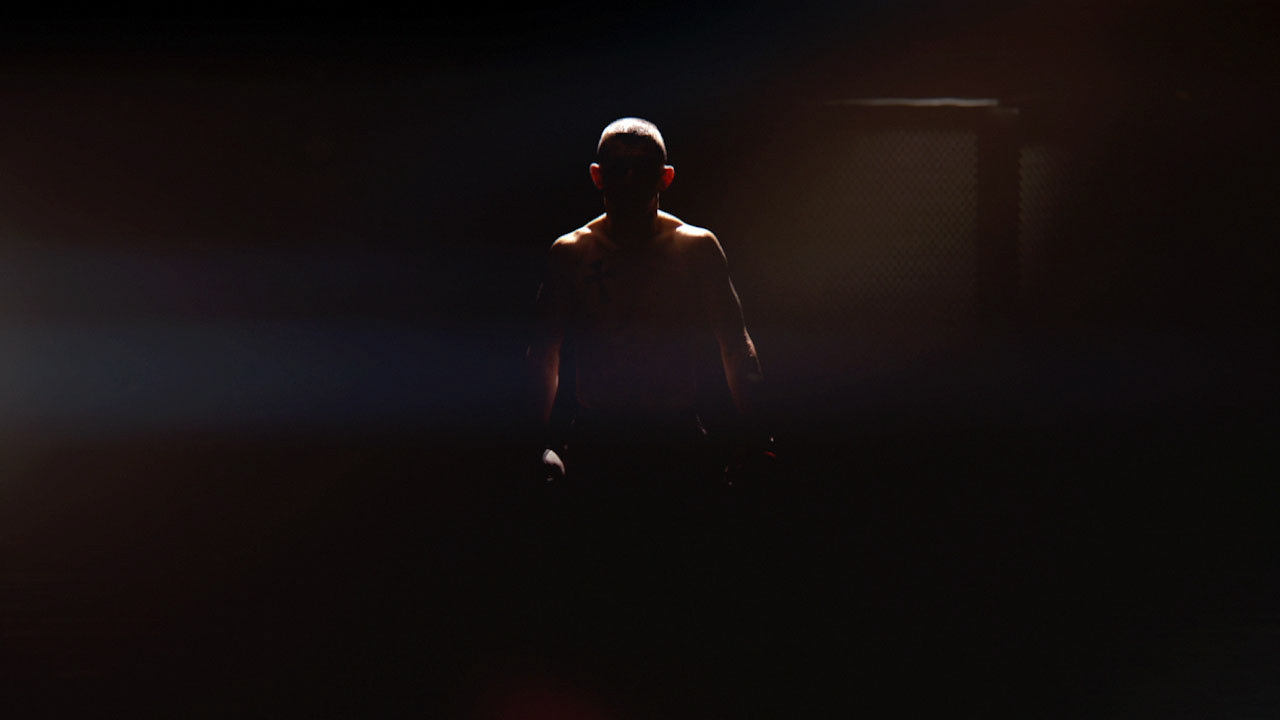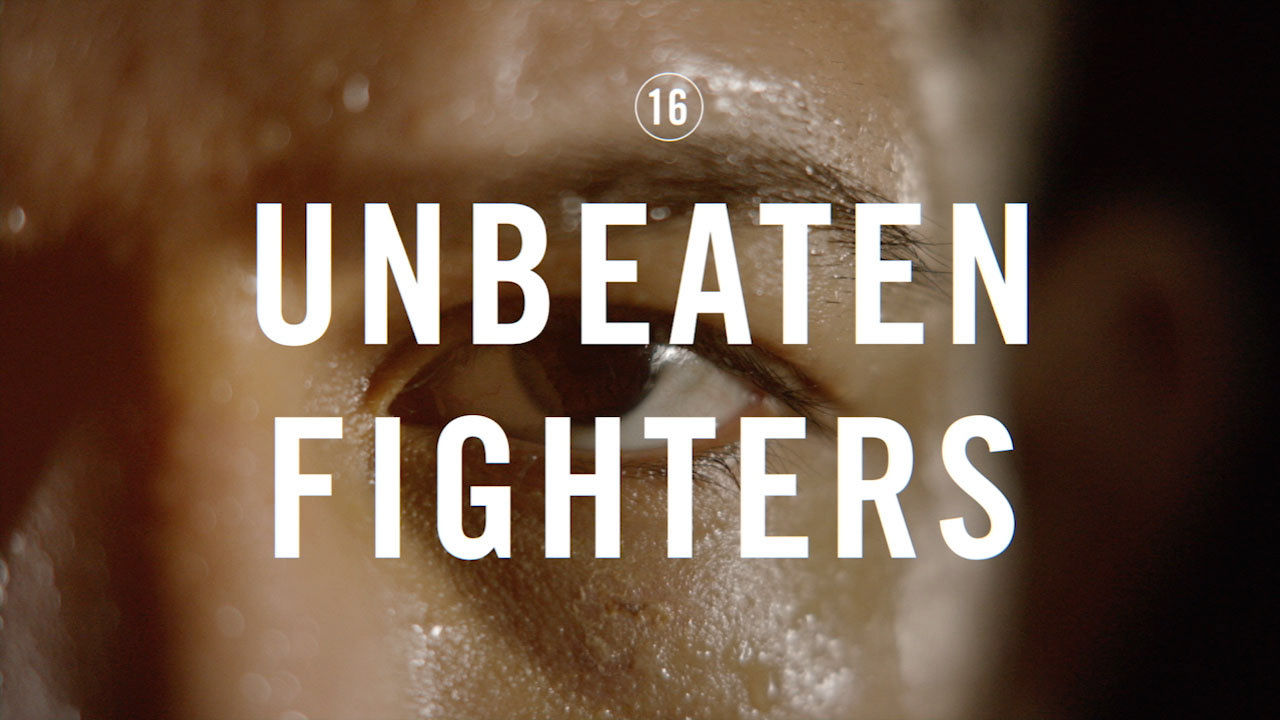 My task was to provide season start teaser commercials content, fighter and coaches name ID's, transitions,  end pages for every broadcast airing, and help texture, light, render, composite an octagon for fighters and coaches footage shoots on black and add final color correct and color grade to assigned shots.  3D and  2D, Compositing & Color Grading.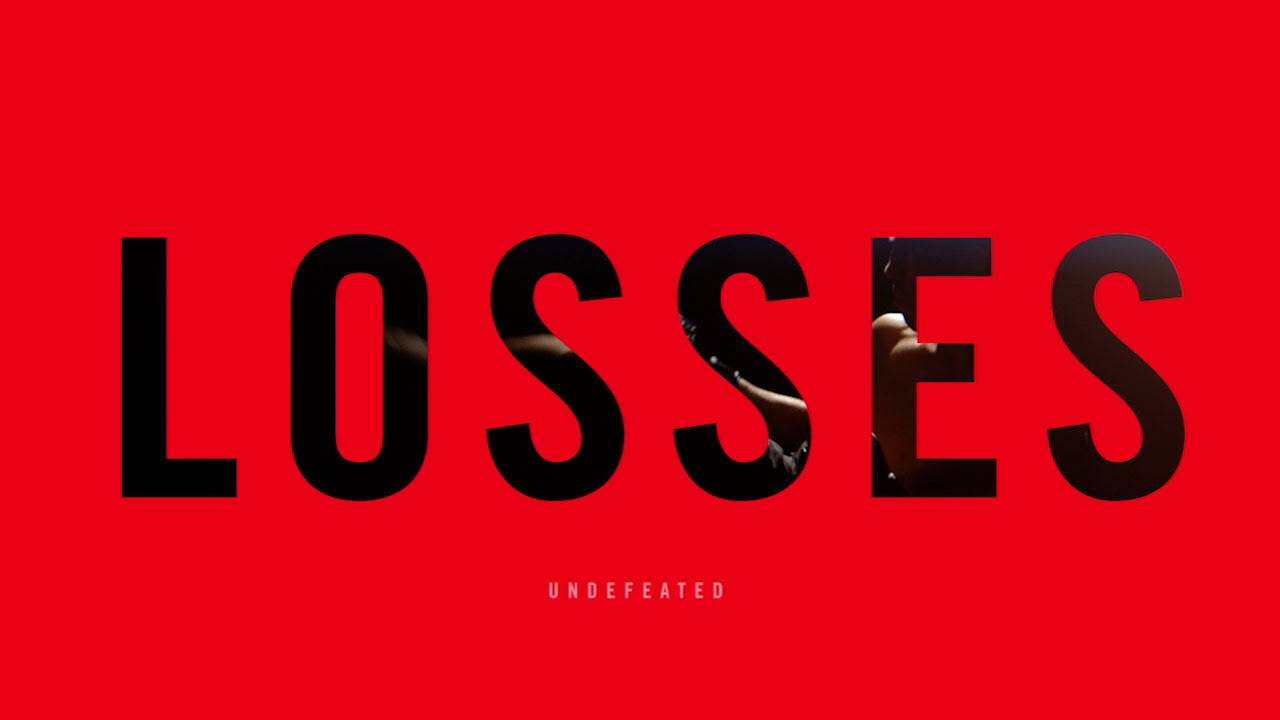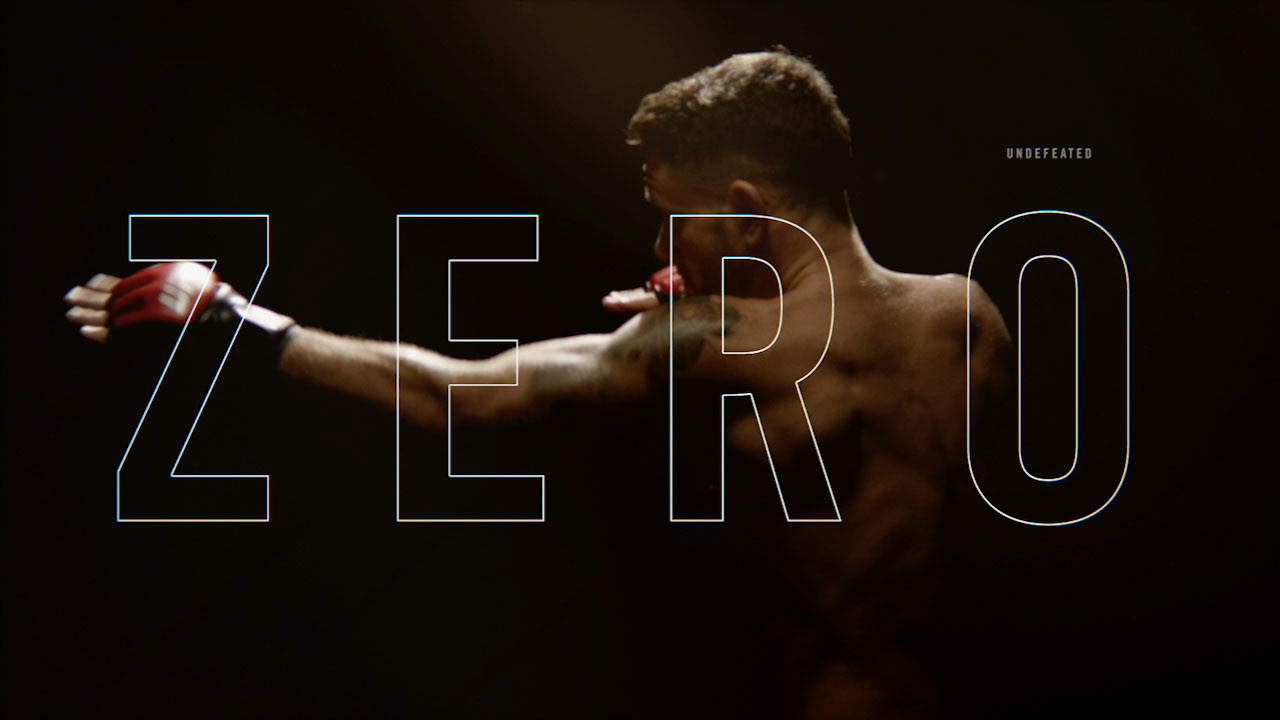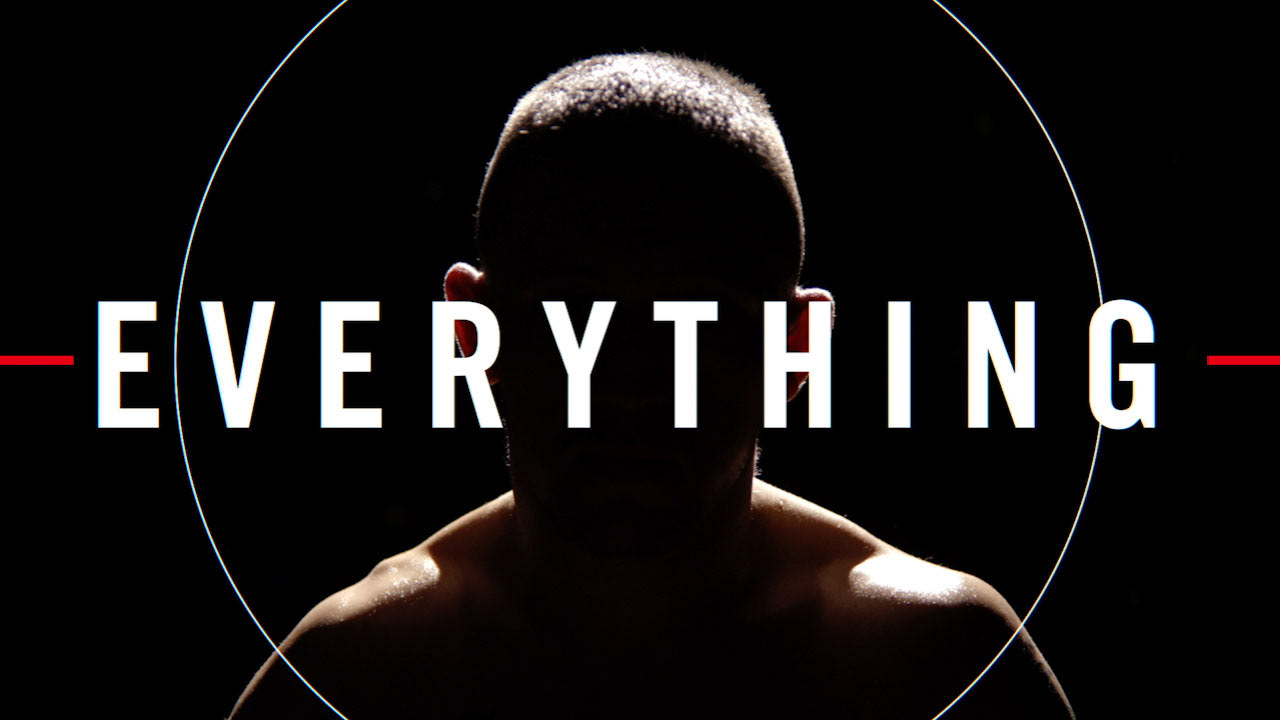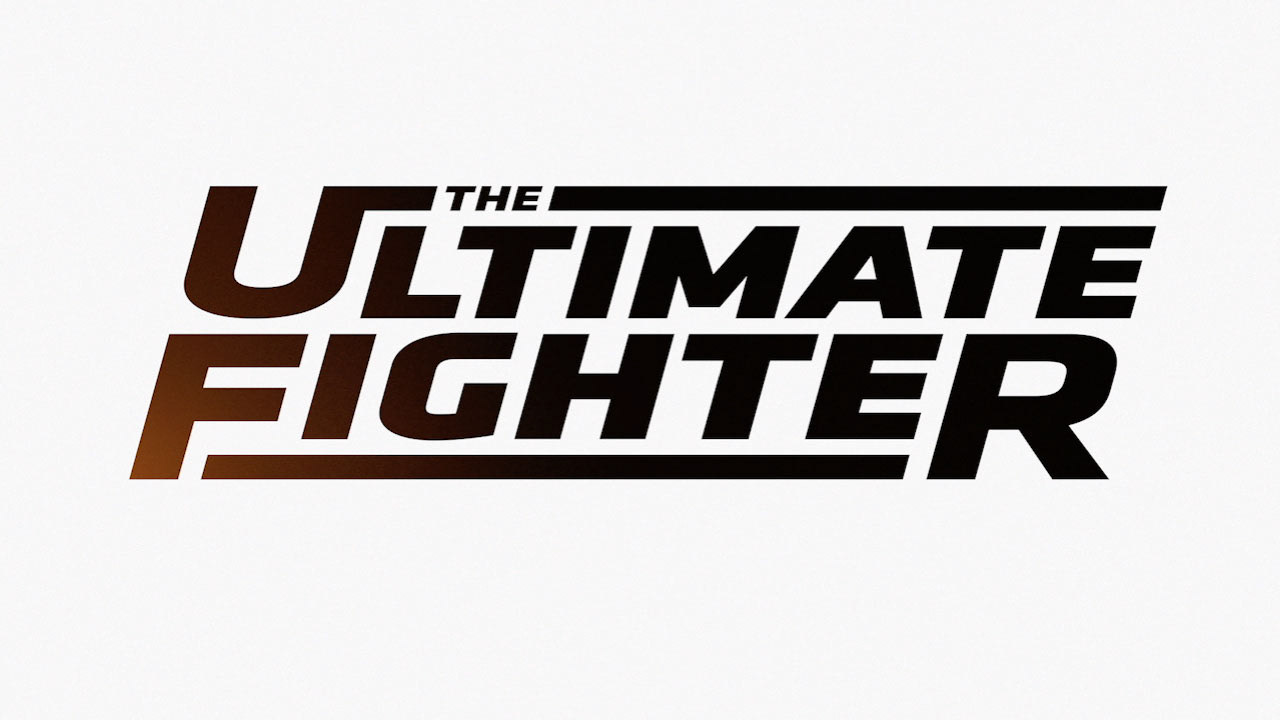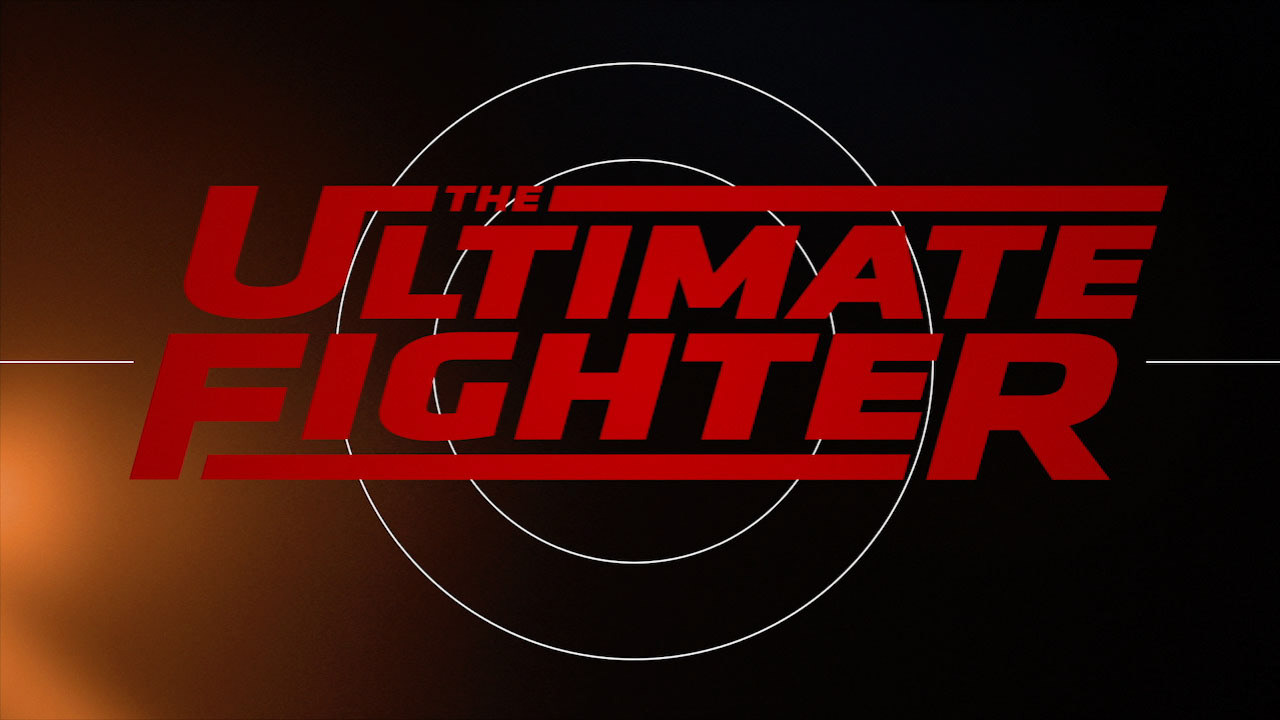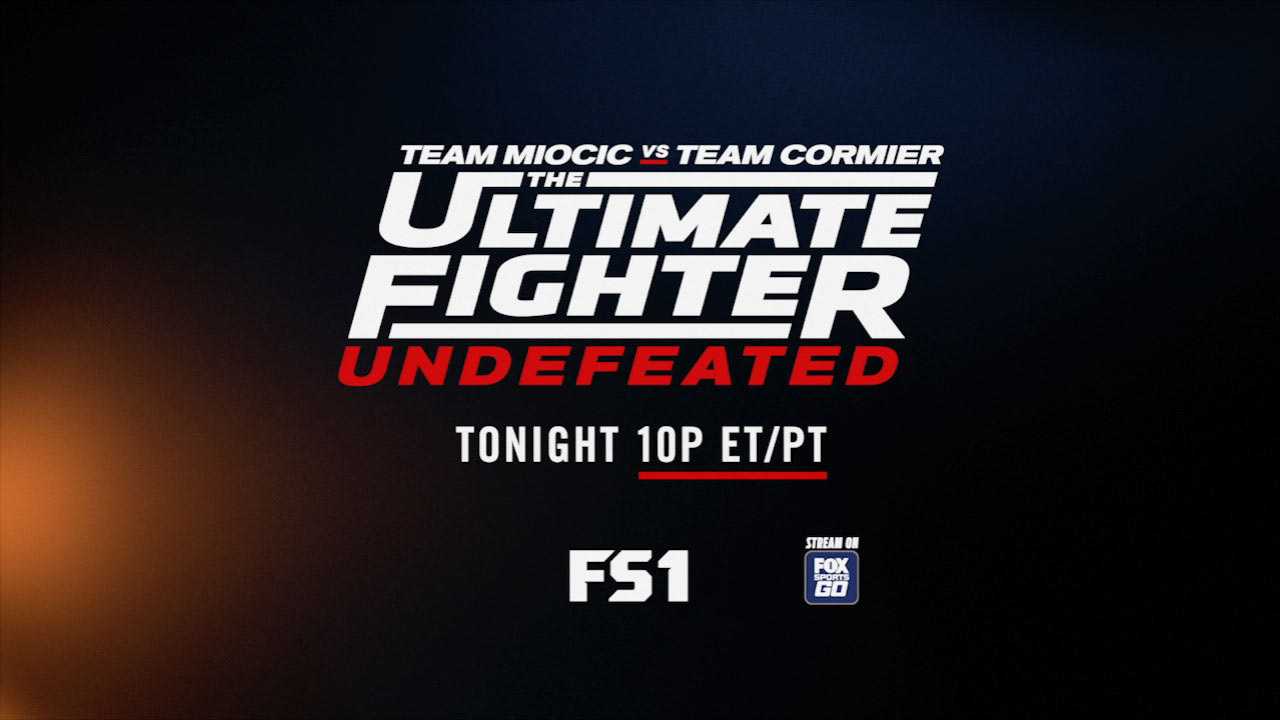 Creative Direction: John Priday
Design Direction: Antonio Cicarelli
3D: Anthony Serraino & Drake Chandler
2D: Anthony Serraino & Drake Chandler
Editor: Jake Madfis & Matt Seidner