2D Motion Design & VFX in After Effects

Fun Opening Show Title for Reality Show on Disney+ in 2022: "Los Montaner"
The show opens by taking viewers through Ricardo's singing career and marriage to Marlene, as well as their children's personalities as children and now as adults. It highlights the relationship they all share as a family today.
Radley Studios brought me on to rework the end tag logo animation. I adjusted the graphics, type animation, and timing based on an earlier round of animation. Additionally, I improved the VFX of the 16mm, VHS, and archival film stock look for the archival footage of the Montaner family.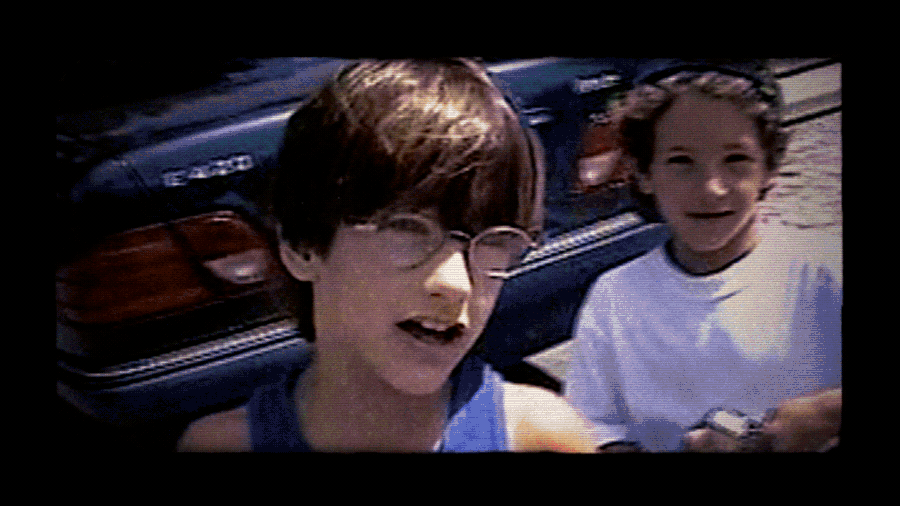 16mm film & VHS Archival Footage Treatment