2D Animation / 3D Animation
___
Client: California Coastal Commission
Studio: Radley Studios
Creative Director: Antonio Cicarelli
Producer: Sara Cimino
Illustrator: Radley Staff
Animation: Anthony Serraino
Synopsis:
Radley Studios invited me to help continue to bring the California Coastal Commission The Whale Tail License Plate social media campaign to life by animating their beautifully designed illustrations. We highlighted the first day of summer, celebrated the 4th of July, and tailored the original spot of "
Trip of a Lifetime
" to major California beach cities.
With each scene, I was given a few layered illustrations of the key lockups. With Cinema 4D/3D software and Adobe After Effects, I fill in the animated story overtime with the look, feel and style of the illustration.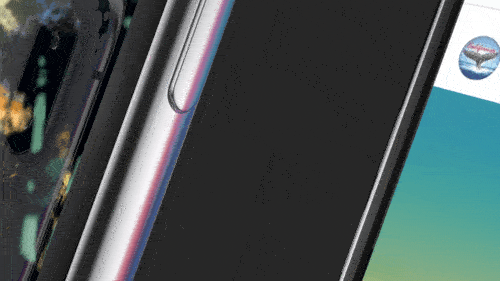 Bespoke Call-out To California's Beach Cities